The J.G's New Business Partner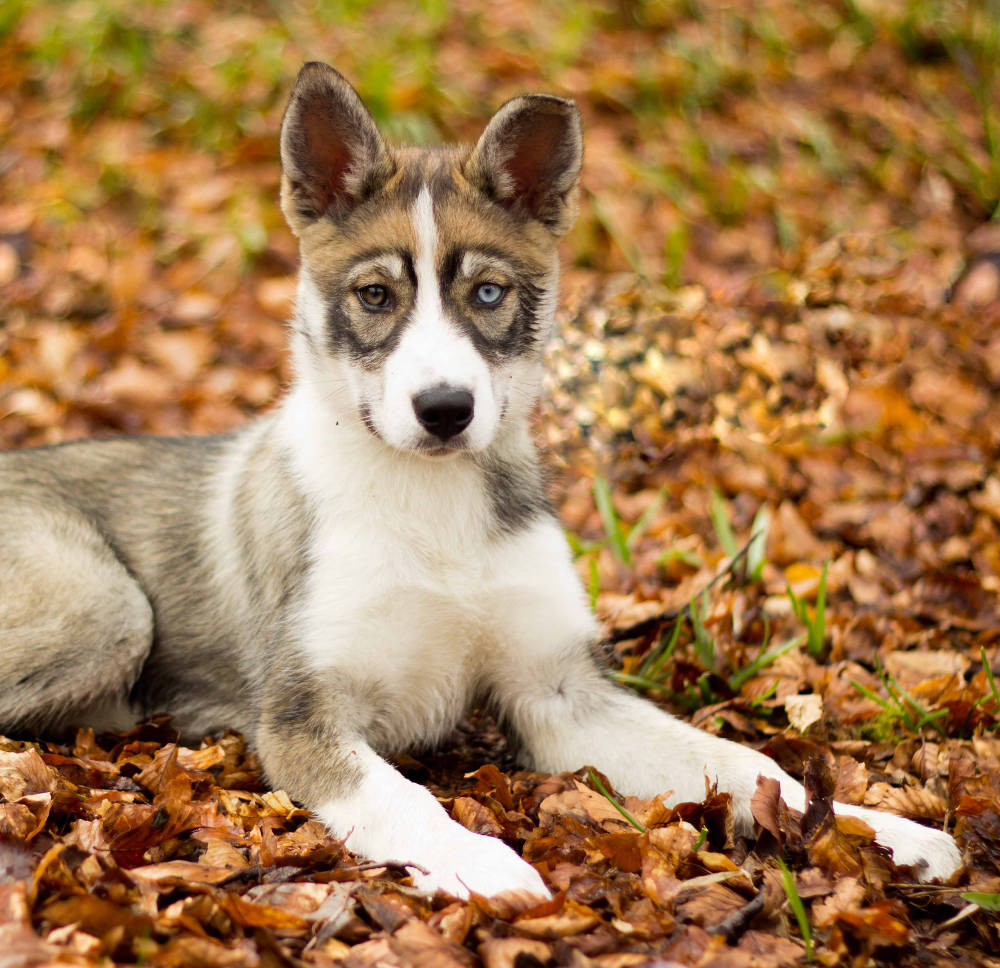 So here is the latest addition to the team. This is Pepper, a very cheeky Border Collie x Husky. Mainly in charge of stick fetching and head of the Disarmingly Cute Department. If you are familiar with either breed you will know this is possibly one of the most intelligent and energetic mixes to come wrapped in fur.
This is her at thirteen and a half weeks, already house trained, sits and lies on command and retrieves well, exceptional for only 5 weeks of sporadic training.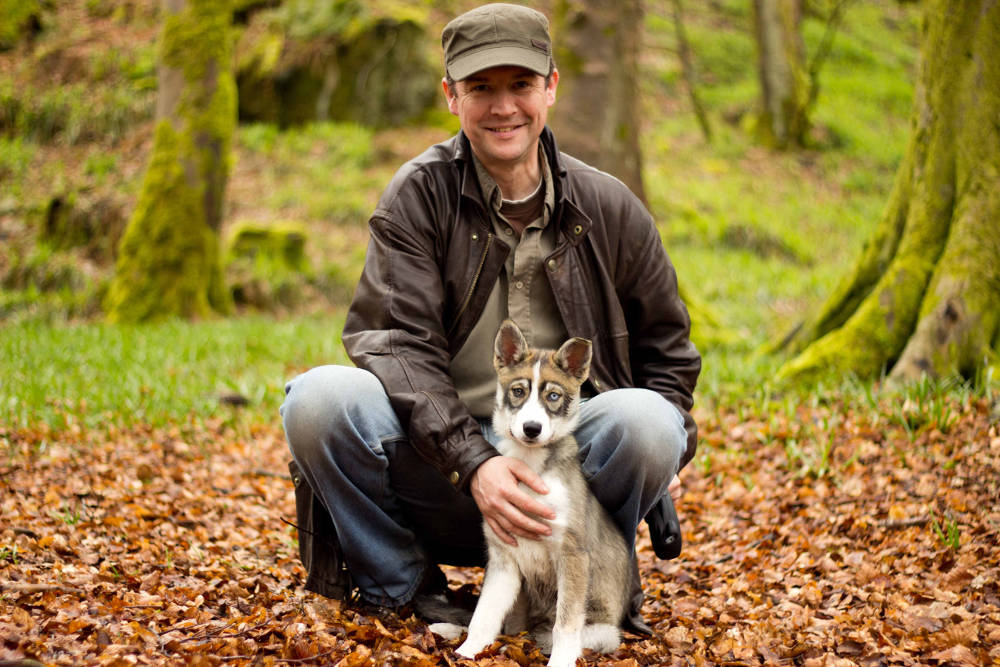 Today was a day of foraging near Hardcastle Crags at Hebden Bridge which brought some fantastic spring greens for our evening meal. Some very nice lemony Sorrel, fresh Hogweed shoots fried in butter and Willowherb shoots lightly steamed. Altogether a lovely day with a tasty end, it would seem a lot of things are even nicer with Pepper!